Prosthetics are designed to replace body parts that may have been lost for a number of reasons. Sometimes the prosthetic is used primarily to give the appearance of the body part in question, but in many instances it can also help the patient regain a certain level of function.
Orthopedic prosthetics are those that relate to specifically orthopedic conditions. Today we are going to look at this aspect of healthcare in closer detail and share some facts!
Why Prosthetics?
If a patient is missing a body part, or is scheduled to have a body part removed, then a prosthetic will often be considered. The patient may be experiencing this issue due to an illness or an accident, or perhaps was simply born with a body part already missing.
It is possible that those undergoing treatment for certain health conditions may have their limbs affected by the ongoing impact of their health condition, and could therefore find that the limb in question needs to be amputated. This is also something that can happen when a person experiences a serious level of infection.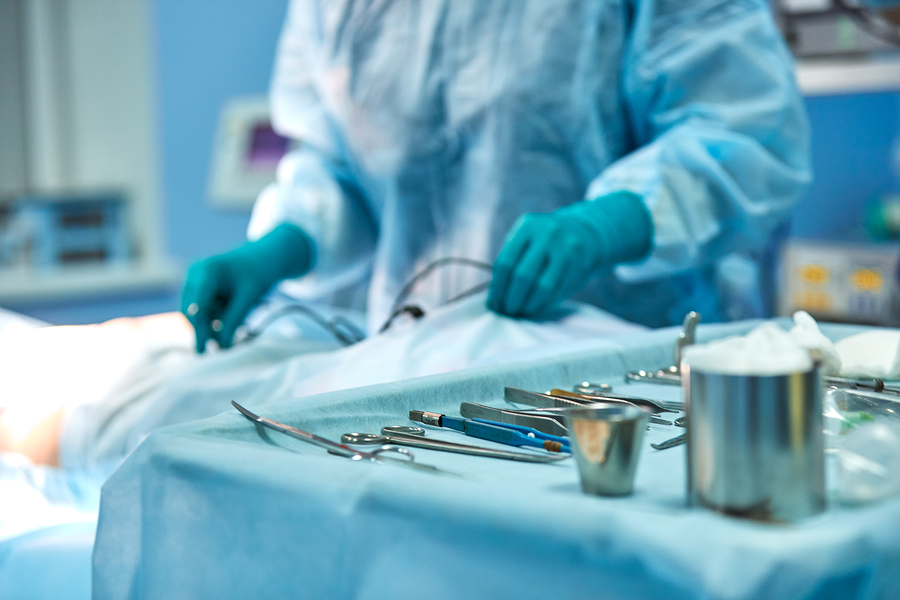 In some cases, the patient may be presented with the choice between having a prosthetic or undergoing some kind of reconstructive surgery. Reconstructive surgery is likely to be explored in cases where a small part of the body is not complete, such as a nose or an ear.
Prosthetic Appearance
Modern day prosthetics will often appear to be quite natural looking, and may not be immediately obvious as not being real body parts.
Matching the color of the artificial limb in question to the patients skin tone is one of the most challenging aspects of prosthetics. However, this is something that will always be addressed as much as is possible. These artificial limbs will usually be made with silicone, which can be customised but not always to a totally perfect match.
There are many factors that will impact how well the appearance of the prosthetic is able to match the patients body, and this is something that can be discussed with the relevant healthcare provider.
Developing Function
Although prosthetics have largely been used in the past for aesthetic reasons, medical experts are more recently working to develop functional prosthetics. For example, some researchers are exploring how an artificial hand could be made with moving fingers.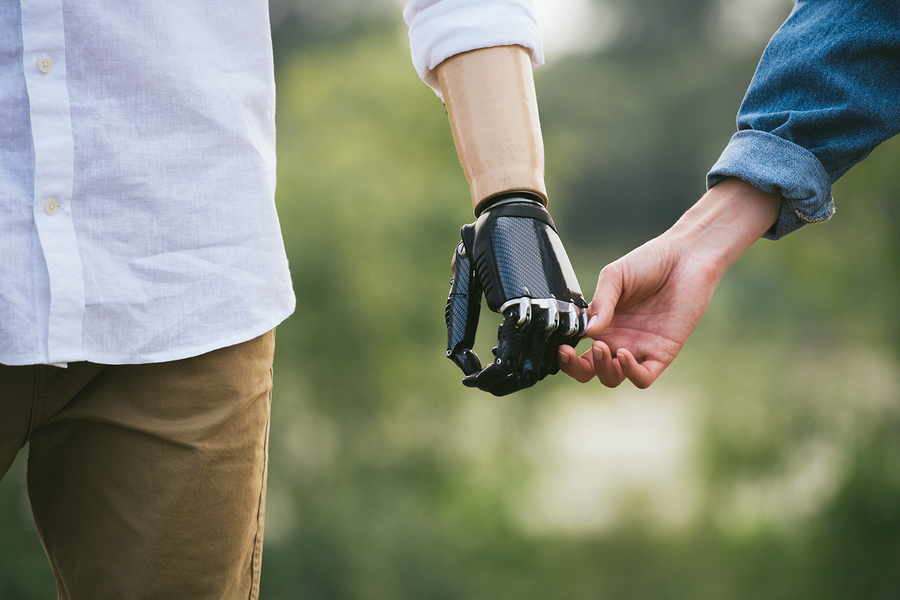 Certain artifical limbs are even fitted with battery-powered motors that work to enable function of the prosthetic.
What's Available?
The range of prosthetics already being used in medical care is quite expansive and exciting. It is possible to replace heart valves, joints, bones, and limbs, as well as other external body parts, such as fingers, toes, breasts, noses, and eyeballs.
Orthopedic Prosthetics
Orthopedic prosthetics are more concerned with artificial limbs, bones, and joints than any other area of the body.
If you are suffering from an orthopedic problem and your healthcare professional advises a prosthetic, then this is always something you have the option to decide against. A prosthetic should always be your own deicison and the pros and cons will be explained to you in detail.
The benefits to you of having a prosthetic limb will differ depending on your situation and reason for requiring one. Discussing your needs with your doctor is the best way to manage your expectations and to ensure you get the most out of your prosthetic.
Prosthetics For Children
The process of providing prosthetic care for children is more complex than that of an adult. This is simply because children are still growing and developing, so the prosthetic has to be updated also. This is something that will generally need to be done every few months in order to make sure no problems present and the artificial implant is working as it should.
It can in some ways be harder for a child to adapt to a prosthetic, so it is important to support your child through this process.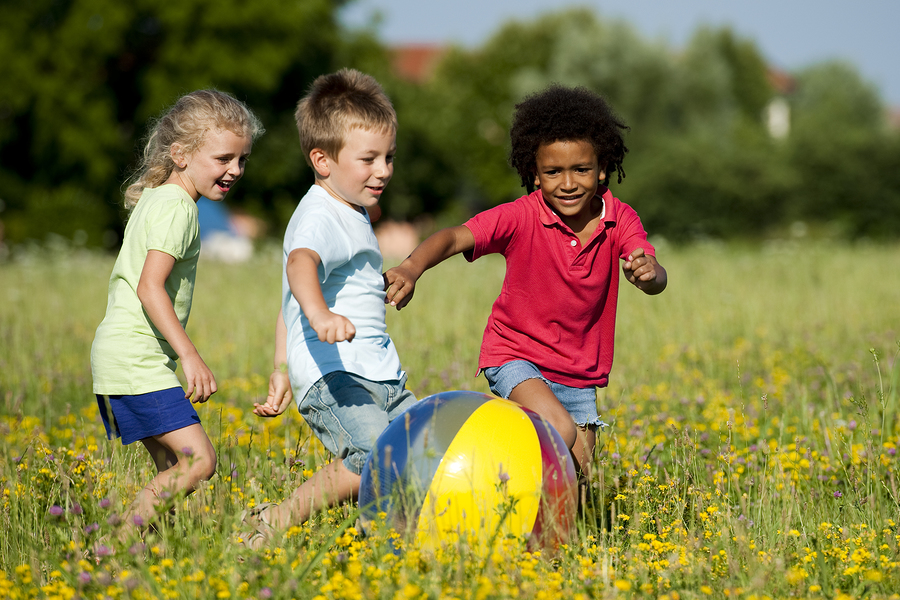 Day To Day Living
Even though prosthetics are designed to help you, they can still take some getting used to. It is not always to be expected that you will have a perfect fit the first time, and you may need some onging adjustments.
You may find it beneficial to take support from other people in a similar situation, and to reach out for advice and guidance.
There are some general guidelines that all prosthetic patients should try to adhere to. These include never sleeping with the prosthetic attached, always keeping the prosthetic clean as per instruction, and always attending your regular check ups and relevant medical appointments.