It is often said that breakfast is the most important meal of the day, and this can be true for so many reasons!
Starting your day with a meal that is both nutritious and delicious can set up your energy levels for the day ahead, as well as your mood and brain power.
You might already have one or more favorite breakfast foods that you most often choose in the mornings, but are these foods really giving your body the fuel it wants, needs, and deserves?!
Today we are going to look at some of the best foods you can start your day with so that you can step out of the door each morning with your best foot forwards. Remember, variety and moderation are key to optimum health, so mix up your breakfast options and also ensure you are eating appropriate portion sizes.
Oats
We think that oats should be on the menu in all kitchens. They offer such an array of different vitamins, minerals, and other nutrients, that you are helping your body to get what it needs in just one tasty bowl.
Oats are an incredibly high fibre food, which means good things for the health of your digestive system. Including high fibre foods in your diet regularly is also a fantastic way to support weight loss and weight maintenance efforts.
If you want to eat oats but enjoying them hot isn't your thing, then you can have a go at making some overnight oats for yourself instead.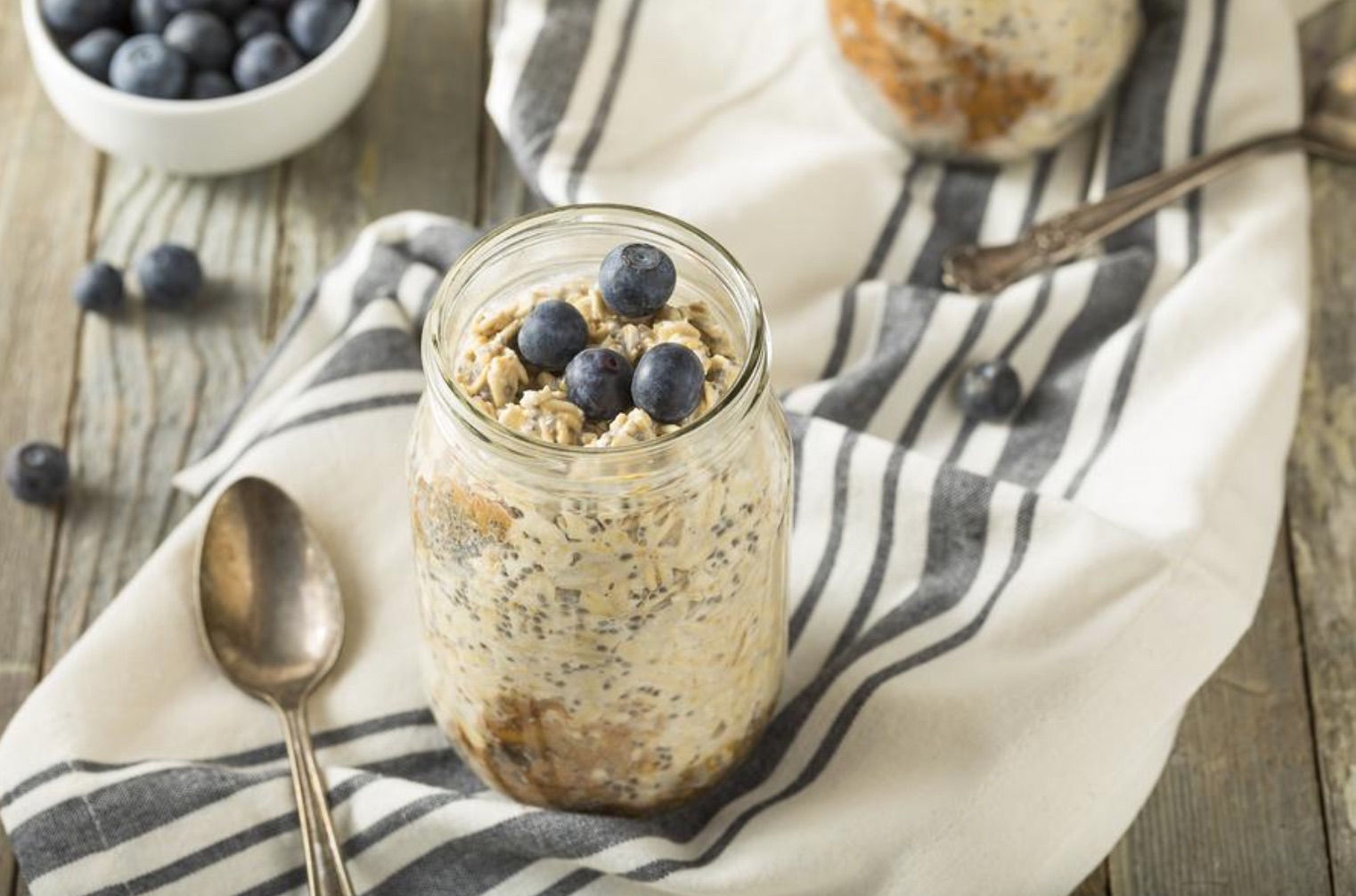 Check out our past blog post for more great reasons Why You Should Be Eating Your Oats!
Coffee
Coffee is one of the most popular drink choices when it comes to what to start each day with. Coffee contains caffeine, which is a stimulant that will help to get your energy levels up in the morning – and also whenever else you choose to consume it throughout the day.
In addition to giving you a healthy caffeine boost, coffee also contains a generous dose of antioxidants and other nutrients.
Furthermore, some experts have suggested that drinking coffee often can help to lower the risk of certain health conditions. We have been exploring whether Coffee is Good For You in a previous post!
Eggs
Eggs are another popular breakfast choice – and with good reason!
They contain beneficial amounts of vitamin A, vitamin D, and vitamin B12, as well as serving up more than 50% of the choline your body needs each day. Choline may not be a nutrient that you have heard much about before, but it is important for your mood, your memory, and your muscles!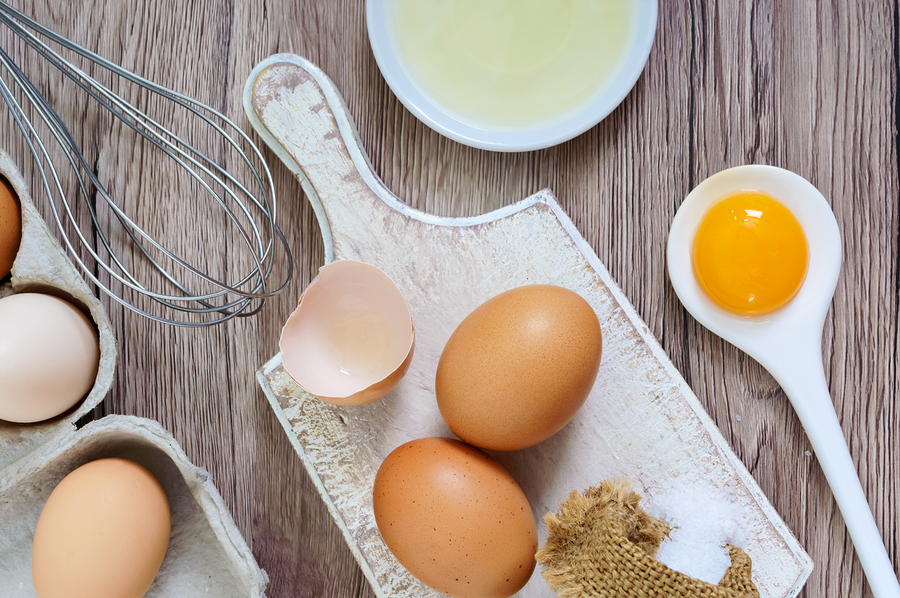 Eating eggs several times a week is a great way to ensure you are getting enough protein. Just one single egg contains approximately eight grams of protein, so you can reach your quota with greater ease!
There are so many delicious ways to cook eggs that it need never get boring to include them. You can try scrambing eggs, boiling them, frying them, or making an omlette – with many different ways to compliment each method. So experiment with what you like and try to mix things up as you go to keep this breakfast option interesting.
Seeds
Including seeds on your breakfast menu is a simple way to make your existing breakfast choices even healthier. With so many different healthy seeds to choose from you can try adding different things each day for some variety.
Some of the healthiest choices to include are chia seeds, pumpkin seeds, flax seeds, and sunflower seeds. However, it is important (when you are striving to make healthy choices) that when you are eating pumpkin seeds and sunflower seeds, that you opt for the raw and unsalted versions.
You can effortlessly add seeds to your cereal, to your oats, on top of toast, and also in smoothies and shakes. You may be surprised to learn that even though they are small, seeds can pack a seriously healthy punch, often containing exciting amounts of different macronutrients and micronutrients.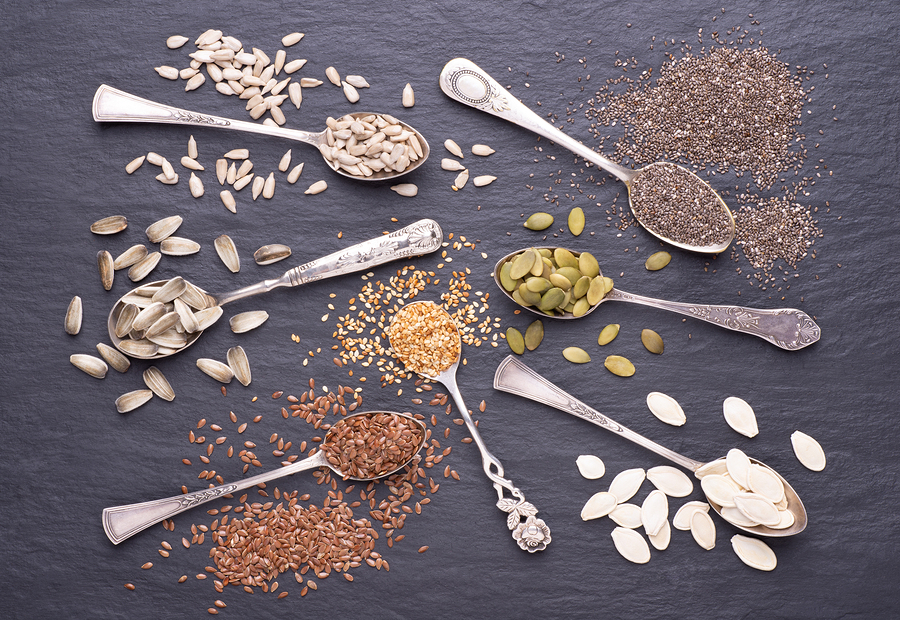 Click here for more information on the best seeds to include in your diet.
Greek Yoghurt
Enjoying the unsweetened variety of Greek yoghurt for breakfast can be a delicious way to get more good bacteria into your body – which is great news for the health of your digestive system.
This type of yoghurt is an amazing source of calcium and is often also fortified with vitamin D. This means that consuming Greek yoghurt often can go a long way to protecting the health of your bones!
If you prefer your yoghurt to be a bit sweeter, but would still like to forego the added sugar, then simply add some fruit to your bowl.
Eating Well
Healthy eating is a topic that we love to discuss regularly here on our blog. This is because the benefits of doing so are incredibly far-reaching and can really help us all to enjoy better health as we age. 
Click here to read more about the positive impacts of a healthy diet!
References
1. https://greatist.com/health/healthy-fast-breakfast-recipes