Summer is just about drawing to a close, and with the change of season also comes the opportunity to shake up your routine. If your exercise regime has become boring, and you are uninspired by your diet, then use this seasonal change to begin making some different choices!
Exercising during the warmer months can feel more fun and effortless than doing so when autumn and winter roll around. The positive feelings and good moods that go hand in hand with the summer weather can be a little harder to muster once the weather turns, and this can impact how likely you are to stick to your exercise schedule and healthy diet!
The shorter, darker days can make it seem as though there just isn't time to get to the gym or go out for a run, but it is important that you prioritise taking this time for yourself. If you are someone who wants to stay fit and active as autumn approaches, then read on, because today we are sharing some top tips for you to do so!
Walking
Walking is an activity that you can do any time of the year as long as you dress appropriately for the conditions outside. Always wear enough layers to keep warm, and also ensure that you have sensible footwear. The shoes that you choose should be firm and comfortable, as well as having good enough grip to limit your risk of a fall or other accident.
Finding some walking routes in your local area can be a fun way to explore the place you live, whilst also enjoying some gentle low-impact exercise. So do some research and get your walking shoes on as often as you can!
Active Fun
Getting active doesn't necessarily have to mean that you partake in a deliberate form of exercise, such as lifting weights or playing a team sport. Getting active can also be doing fun things with your friends and family, like going out for the day to visit attractions. You can do this in the place that you live or you can make a day or a weekend of it and travel to a new destination.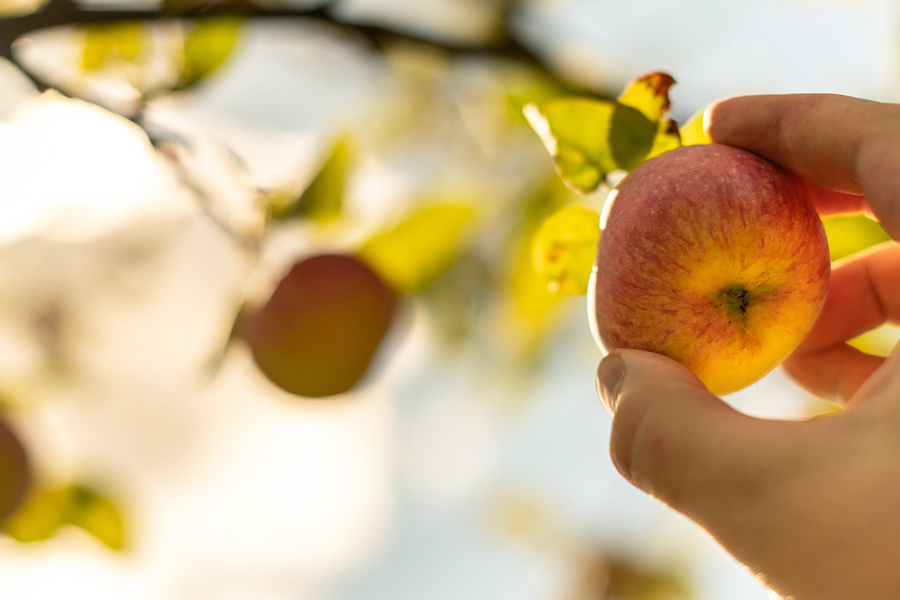 Your active fun can also take an autumn theme, such as going to pick apples or find pumpkins. This is a great way to enjoy some outdoor exercise, whilst also having something delicious to enjoy afterwards!
Give Yourself a Goal
Having a fun or competetive event to look forwards to in the winter or even the following spring can help to keep you on track physically through the autumn.
Signing up to such an event with someone else can help to motivate you through your training and to ensure that you stick to the training plan! Have a look online for fun runs and similar events happening in your local area in a few months time, and then create your autumn exercise regime accordingly.
Enjoy the Scenery
Autumn is such a beautiful time of year as the colours of nature are changing. What better time to go and see all that Mother Nature has to offer!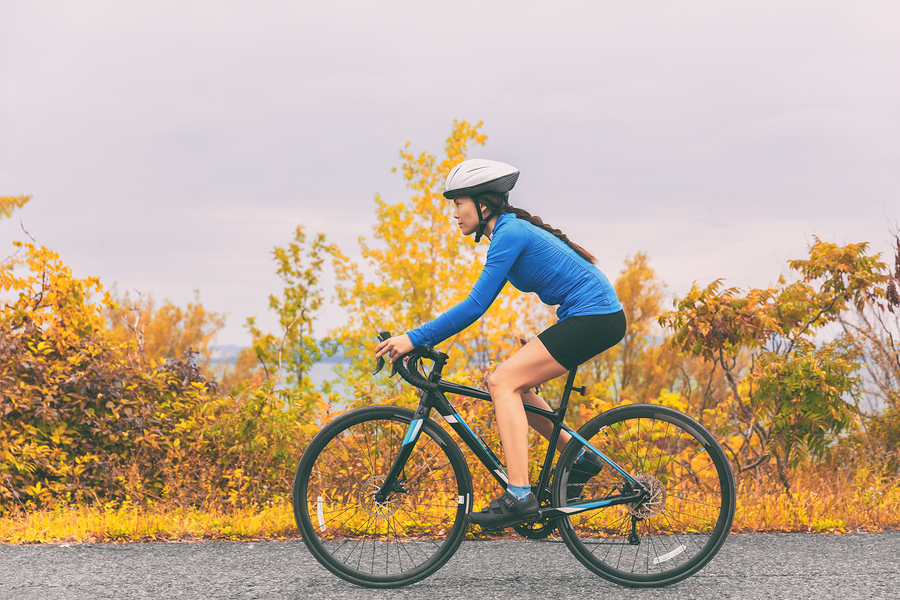 A great active way to do this is to get out on your bike to do a tour of some local beauty spots. With a good helmet and appropriate clothng for the weather, you are all set! This is something that you can enjoy on your own, or with friends, and is a great way to enhance your cardiovascular fitness as well as to work the muscles of your legs.
Team Sports
Now that the weather has cooled a bit as summer fades, you may find it much more enjoyable to get outside for some group activities. This can either be something you do by joining an already established amateur sports team, or could also be as informal as just getting a group of friends together.
Find a sport that you enjoy and then try to work it into your schedule at least once a week. This will double up as a great social activity, which can help to tackle any change in mood that sometimes comes with the change of season!
Indoor Exercise
If you're looking for a way to exercise indoors but the gym isn't your thing, then why not give your local swimming pool a try. Swimming is a fantastic form of cardiovascular exercise and is also great for improving muscle tone.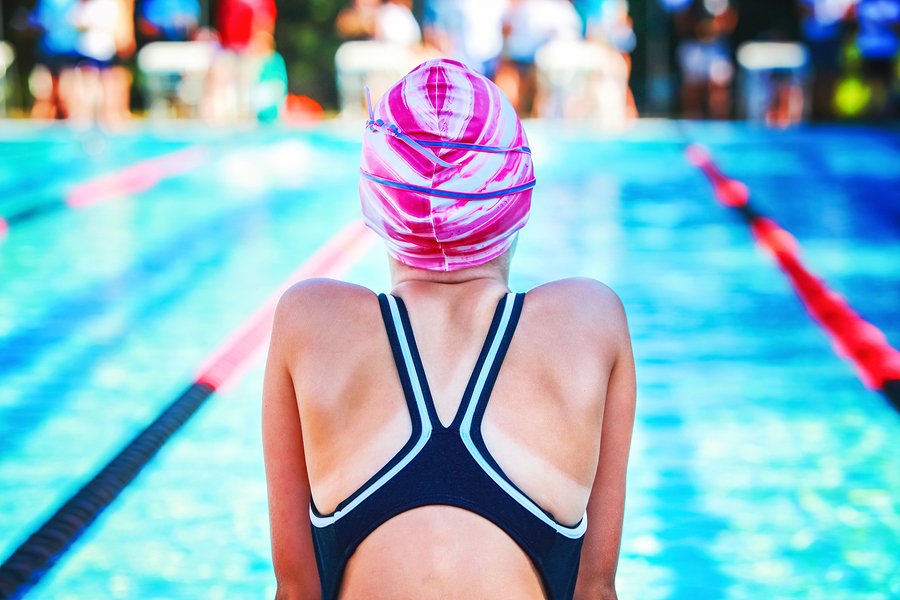 Healthy Eating
Staying active through the autumn is a fantastic way to keep your body and mind healthy, but it also pays to give some attention to your diet. There are many nutritious treats to be enjoyed as certain fruits and vegetables come into season.
Check out your local farmers market to get a taste of what autumn has in store, and then look up some exciting new recipes that you can try out at home.