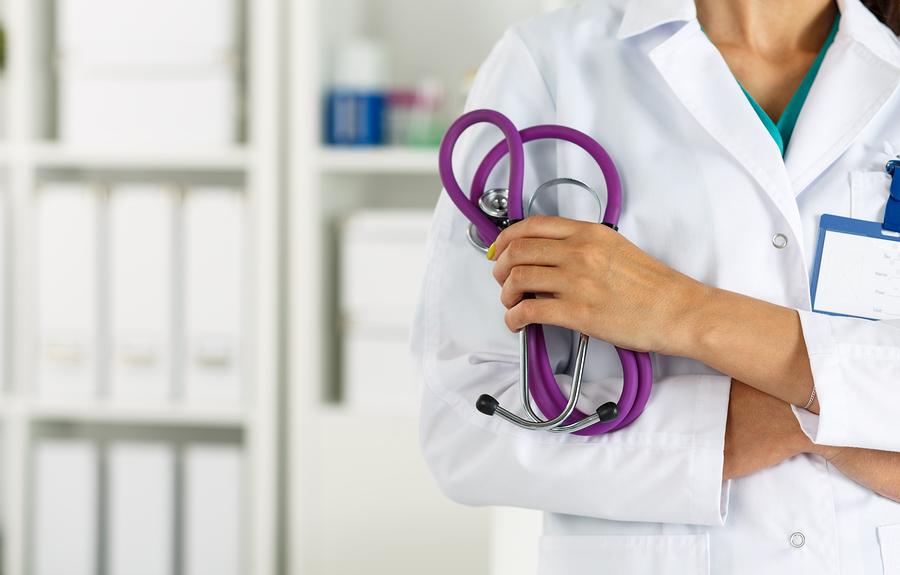 It is true to say that the future of medicine depends on those who are currently studying it! The medical professionals of tomorrow are still being molded into the life-saving people they will become and they have a great deal of innovation to bring to the table. Medicine is a field that is constantly changing as new techniques, procedures and medications are discovered and invented.
Optimum Patient Care
Recent research has revealed that 96% of current medical students believe that optimum patient care can only be achieved when patient information is easily shared between doctors.
A study into this topic, which was conducted by EHR Intelligence, aimed to discover how the next generation of practitioners will continue the evolution of medicine.
1000 existing medical students took part in the study, which raised several questions about the challenges they will face. 44% of those who participated stated that they felt medical institutions are at this time not effectively recording patient information. The same number also believed that patient information it is not being shared in the most efficient way.
In addition, 87% of those who took part believe that a universal patient record should exist so that 100% of a patients information is in the same place.
Digital Improvements
As patient records continue to become increasingly digital, the conversation as to how future doctors will adapt to new systems is ongoing.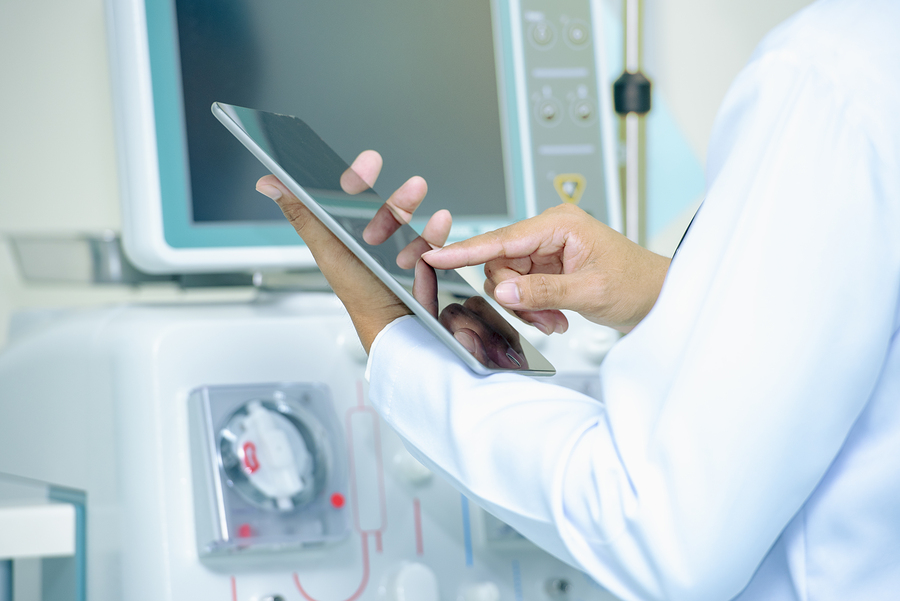 In order to prevent any complications or unnecessary errors, the American Medical Association announced in June of this year that all students will have to undergo relevant training. This means that they will be fully prepared for electronic records and will know how to find all of the information they need when dealing with a patient.
It is the hope that this will eradicate mistakes and give every doctor all of the information that they need to do their job correctly. It is believed that this new policy will improve how students are prepared for the very difficult careers they have ahead of them.
Work Experience
One of the ways in which they will do this is by undertaking a period of work experience in an institute that uses electronic health records. This way the students can get genuine hands on experience, which will be incredibly valuable to them as they move into the real world of work.
As the way medicine is practiced continues to evolve, it is important that those who are currently being educated are kept up to speed with developments. Any gap that comes to exist between what is being practiced and what is being taught can only lead to negative outcomes in the future.
Medical Advancements
The ways in which medicine is constantly evolving is also happening in many other different ways. So many innovations in pharmaceutical medication and surgical processes – to name just two – are often seen to be developing at an astounding rate.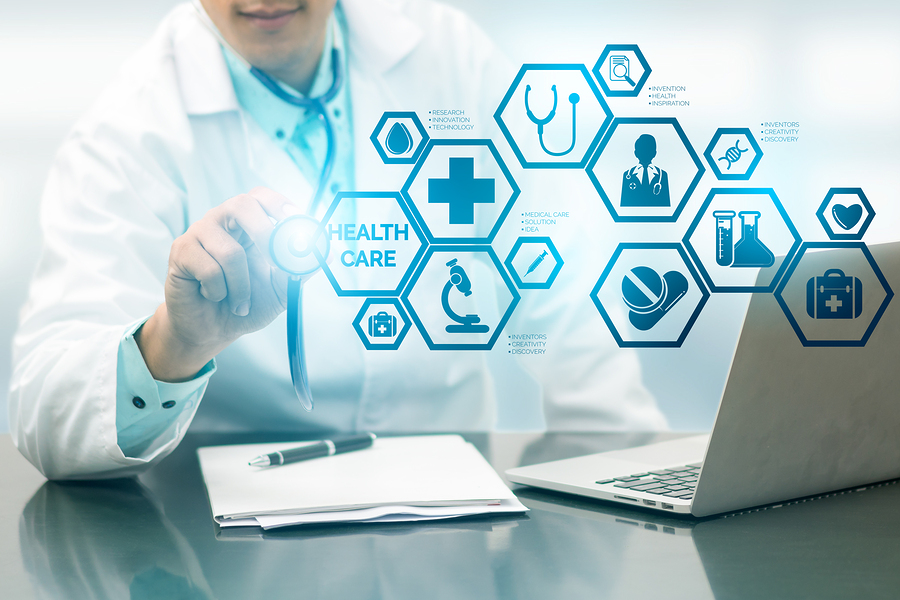 It is not only the job of current medical professionals to keep up with these developments, but also for new students in the healthcare world to become well versed in the changes, and to know what the best route of care is for each patient.
Into the Future
The future of medicine is an incredibly exciting field to be either be involved in or even to simply observe. With medical technology already having come so far over the last few decades, it is fascinating to think how things could change in just the next few years.
Innovations at Onto Orthopedics
As an orthopedic clinic we always strive to stay up to date with the latest medical and technological advances. This not only helps us to be aware of best practices within the industry, but also ensures that we can provide all of our patients with the very best experience.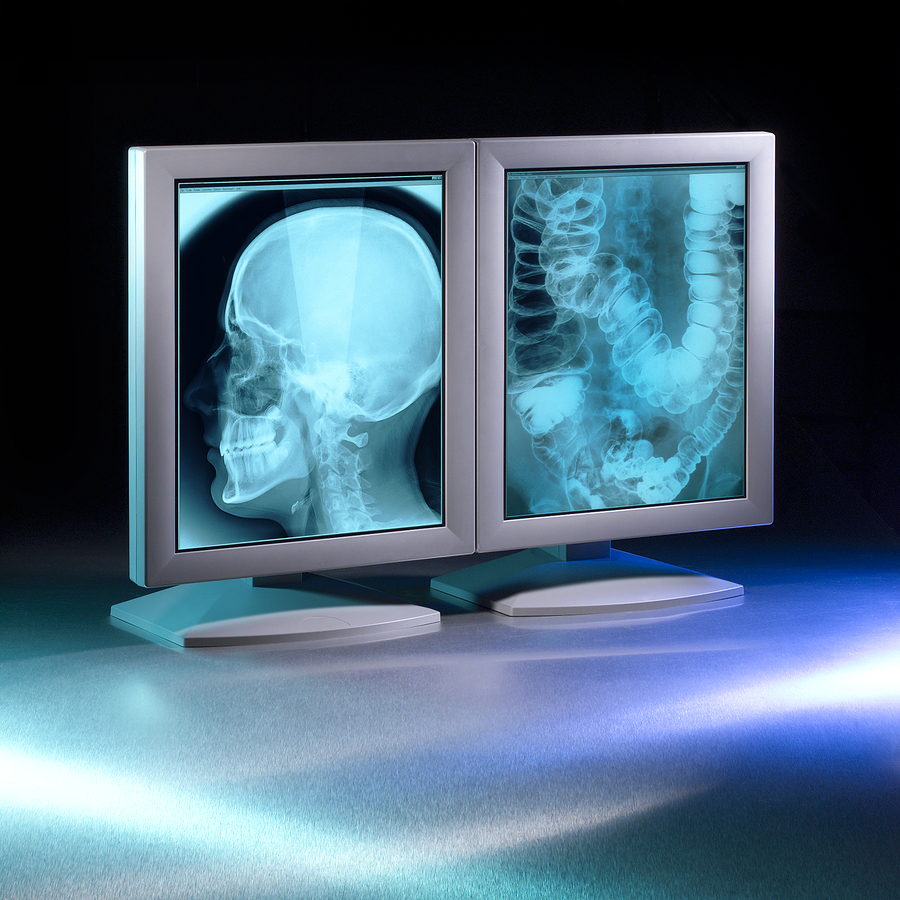 Our range of on-site diagnositc equipment is one such way in which we do this.
Mi-Eye 2 Imaging System
This fantastic piece of equipment is essentially an in-office MRI analysis. With the use of a tiny needle and attached camera, this is a minimally invasive way to get a look at damaged joints in a virtually painless way!
X-Ray Machine
Having an X-Ray machine at our clinic is one of the very best decisions that we have made! In-office X-ray imaging can be essential for rapid, precise and convenient diagnosis and treatment evaluation.
C-Arm Machine
The C-arm machine is an imaging device that employs classic X-ray technology with a twist! It consists of an X-ray source and image detector.
The C-shaped device which connects the two segments of the machine permits movement horizontally, vertically and around the swivel axes, allowing a more comprehensive X-Ray to be obtained. With these advanced images, we can detect and check details of anatomical structures such as blood vessels, bones, kidney stones and the position of implants and instruments at any time – without leaving the clinic!
Ultrasonography Machine
The Ultrasonography machine is a tool used in medical imaging techniques to help visualize muscles, tendons and other internal organs. By being able to offer ultrasonography at our clinic, we can offer more services and eliminate the need for the patient to spend time going to the hospital.
Click here to check out more about our on-site diagnostic services!
References
1) http://www.exscribe.com/orthopedic-e-news/ehremr/todays-medical-students-see-ehr-interoperability-as-a-top-concern
2) https://ehrintelligence.com