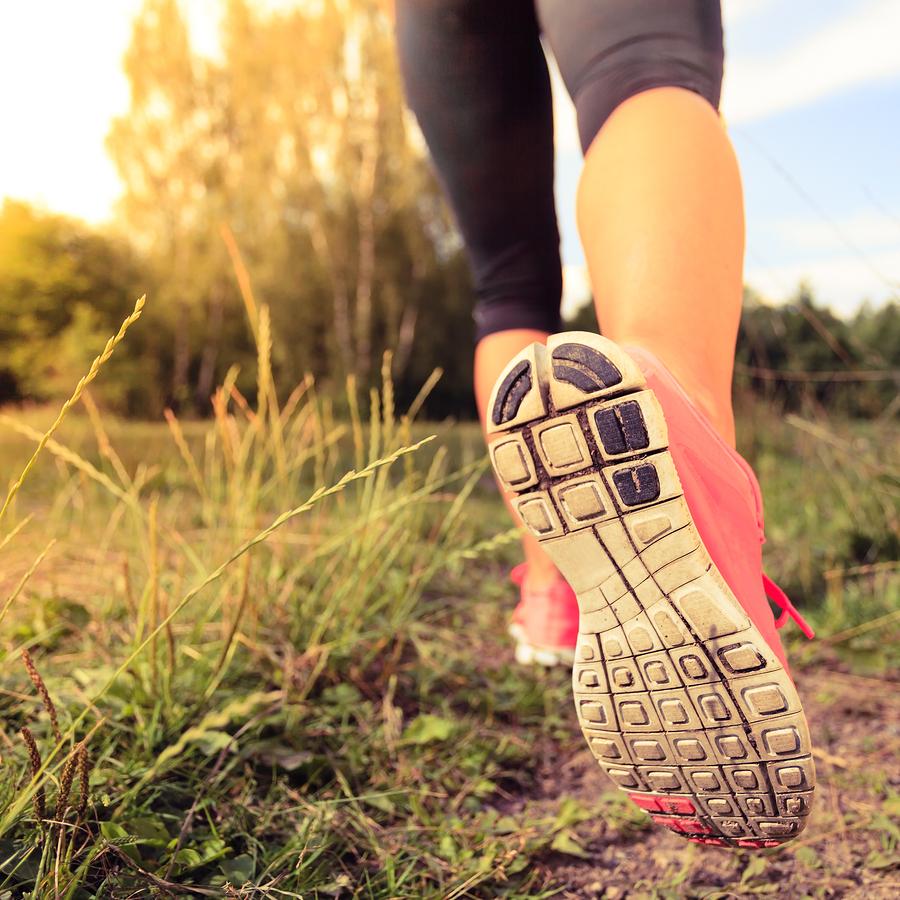 As we move away from winter and the weather improves, it is becoming the right time to start increasing your efforts when it comes to taking care of your body. If you have been hibernating through the winter and not getting outside to exercise much, your bones, muscles and body in general will appreciate a good workout!
The cold weather is a deterrent for many people when it comes to exercising. Not everyone wants to splash out on a gym membership, so exercising outside or at home become their only options. If you are one of these people and you have been using the colder months as an excuse not to get out and get fit, then read on to discover some spring motivation!
Walking and Hiking
Though walking might seem an obvious choice for outdoor exercise, it is certainly one of the best activities for providing a gentle entrance into exercising again. With many people not getting enough fresh air or being very active at all, going for a walk for 30 minutes or more can really get the blood flowing and the muscles working. Walking is also a great group activity.
You can incorporate walking into your daily routine without even necessarily having to label it as a deliberate exercise effort. For example, if you live within a reasonable distance to your job then walking to and from work is easily done. If your place of work is quite far from your home and you use public transport to get there, then try getting off a few stops early and walking the rest of the way.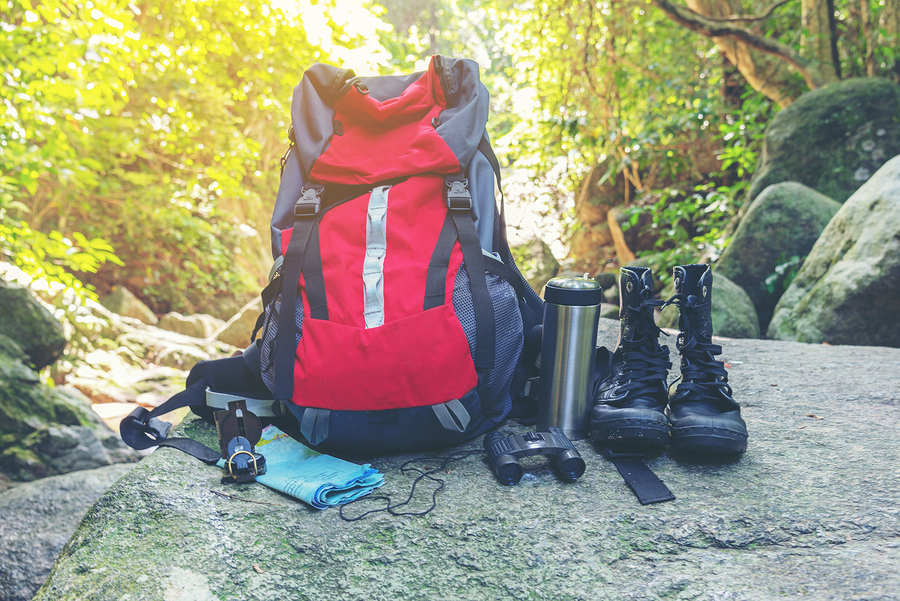 Hiking, the more taxing cousin of walking, is also good for getting your muscles used to the strains of exercising again without over-exerting yourself. Take a more challenging walk in hilly areas, or simply ramble across wider fields of nature to get the best benefits of this exercise.
Spring is the perfect time to explore the beautiful nature spots of your local area. When you get a group of people together to go hiking, this also doubles as a great social activity. It is the perfect way to reconnect with your friends and family away from the distractions of modern life.
Biking
If you are looking for something a bit more strenuous, or you are looking to travel further afield, biking is a good way to get the quadriceps and calf muscles working. This aerobic exercise makes the heart pump, and gets oxygen flowing, which is great for reawakening the body for a spring revival.
There are countless popular cycle routes across both city and countryside areas. For those who can't get out to the fields, taking a city route will provide just as much of a workout. As with hiking, this can also double as a social activity and you can make plans to stop at interesting locations along the route for a break.
If you are concerned about causing damage to your joints because of a pre-existing condition, especially if those conditions relate to your wrists or knees, then cycling is possibly best avoided. However, this is only really applicable if you are already aware of a health concern or if you are in your later years. As with most things, it is best to consult with your doctor before taking up any exercise regime that might stress your body unduly.
Outdoor Games
If you are looking for something a bit more sporty, then you can take your indoor sports outside. Basketball and tennis courts can be rented relatively cheaply by individuals or groups. Sports such as basketball provide an all-body workout that is also fun at the same time.
Team sports are a great way to enjoy being outdoors and refreshing your workout for spring. The team nature of these sports means that if you are worried about keeping to a schedule, you have teammates to help you attend frequent sessions. This motivation and encouragement can go a long way to helping you reach your fitness goals. You can also make new friends along the way which is something that everyone enjoys!
Outdoor Yoga and Pilates
Doing yoga and pilates is great for flexibility and can be the perfect way to enjoy light exercise without putting too much strain on the joints and muscles. Going outdoors and enjoying these less strenuous types of exercises can be relaxing for both the mind and the body.
Where pilates focuses on working on your body and breath, yoga blends mental and physical exercise to help improve your mindfulness and your muscle tone. Both of these activities can also help you to de-stress and find relaxation in your otherwise busy day.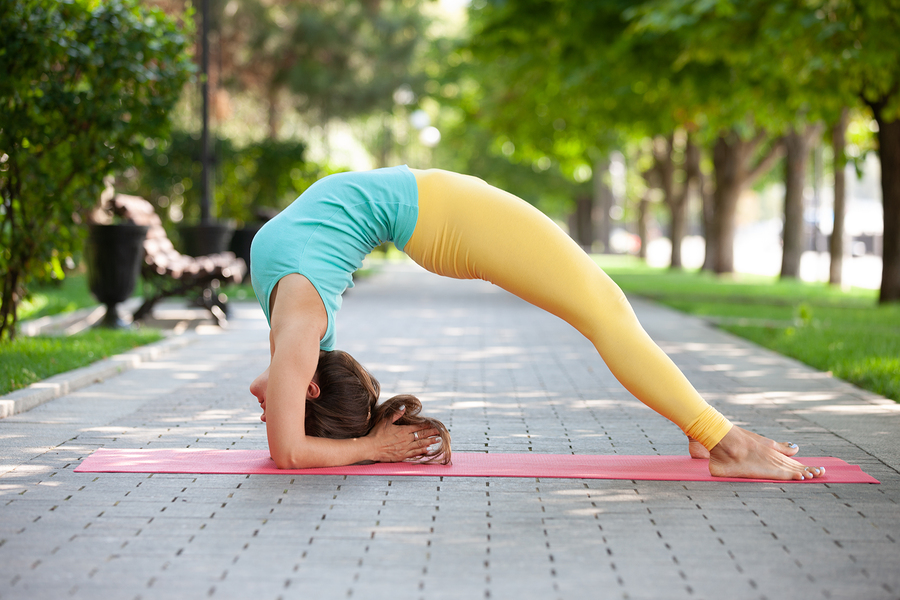 If you are looking for outdoor spots to take part in yoga and pilates outdoors, in order to make the most of the spring air, then check out local parks. You can also enquire at your local gyms for information on outdoor yoga and pilates classes.
Seasonal Inspiration
Hopefully you will find some seasonal inspiration in the aforementioned activities that will help to refocus your fitness efforts as the year goes on. Of course, all of these activities are also perfect for the summer months too! In order to keep things fresh and exciting, it is always a good idea to try new sports and seek out exercise classes that you might enjoy. When you do so there is no telling how far your fitness will progress before those winter months roll around again!