When the summer months begin to roll around the tendency can be to kick back and let our healthy habits fall to the bottom of our to do lists. However, making an effort to continue with a positive way of life is the best way to stay healthy as the summer fades and winter comes around again. Because let's face it – nobody wants to be lethargic and unmotivated when the cold weather is making it even harder to get in the mood to go out for that run!
The following tips are things that will be great to incorporate into your routine this summer and beyond – that is if you're not doing so already!
Fuel Your Thirst
Adequately hydrating your body is always important, but it is something that you should pay even closer attention to during the hotter months. You shouldn't always wait until you are thirsty to hydrate yourself, and it is better to have a bottle of water with you all the time that you can take regular sips from. This is especially important when you are exercising, or if you are out of the house engaging in some other activity for an extended period of time.
There are some very clear signs of dehydration that you can look out for. These include a dry mouth, a headache, feelings of dizziness, feelings of fatigue and also (of course) increased thirst! When you are dehydrated you will also urinate less frequently, and your urine will be a darker colour than usual. Aim to avoid any of these symptoms by drinking water regularly. You should aim for approximately two litres every day.
Enjoy Seasonal Produce
Certain fruits and vegetables are much more widely available in the summer due to the seasonal cycle during which they are produced. Making an extra effort to include this seasonal produce in your diet will help to mix up the nutrition that you are enjoying, as well as encourage you to be more adventurous with your diet.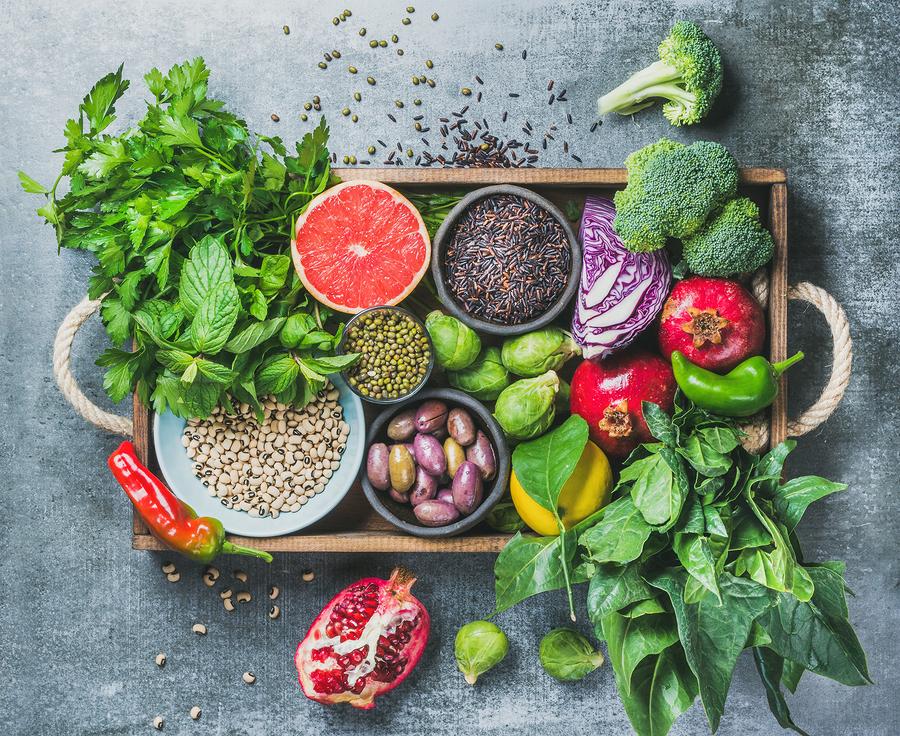 Foods that are delicious to enjoy at this time of year are apricots, beets, blackberries, cherries, grapefruit, jackfruit, peaches, radishes, watermelons and much more! Visit your local markets to see what looks good this summer and get shopping!
Get an Active Hobby
The summer months are the perfect time to find a new hobby, and the favourable weather means that you can get outside to do so.
You may find that gardening is a good choice for you, and that giving your garden a makeover is as good for your mental health as it is your physical health! When you garden for several hours you will actually exert yourself quite a lot, and the feelings of satisfaction once your tasks are complete can be very fulfilling.
Hiking is another perfect hobby to get involved with during the summer. You may find that there is a hiking group local to you that you can join. Alternatively you can just get out on your own for long walks. If you do not live close to any natural beauty spots then you may have to drive or take public transport to reach somewhere ideal. However, this just means that you can make a day of it. Why not invite friends and family along to join you!
Commit to Exercising
With the sun out there is no excuse not to go outside to get some exercise, and this can take many forms! You could go for a run, take a long walk or even go for a bicycle ride. Try to choose something you enjoy on some days, but also mix it up with new activities that you may not have tried before.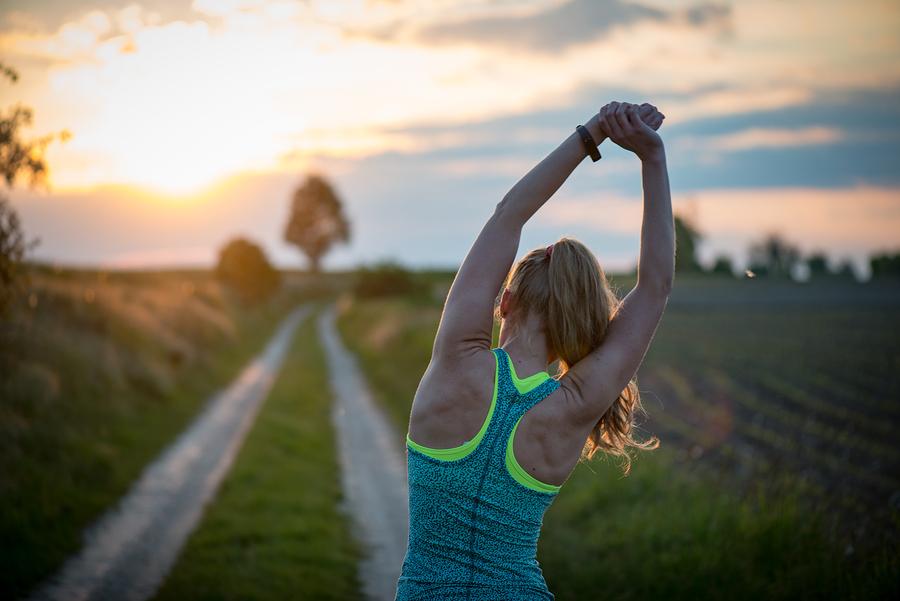 You may also find that your local gym has a seasonal promotion to encourage people to join at this time of year. Taking advantage of this could help to save you money on a gym membership and give you fresh motivation to get into exercise. There's no need to splash out on an expensive personal trainer to get going with this, and you can find endless great exercise programs online.
Enjoy Yourself
Getting healthy – and staying healthy – does not need to be seen as a chore! Hopefully reading this article will have shown you that there are several fun ways to get fit, and also to enjoy yourself while you do so!
Getting creative when it comes to your health is the best way to keep your efforts interesting and fun. Striving to try new things is a great way to embrace this concept, and that's easily done as there are countless fun physical activities that you can choose from! Sharing these activities with your friends and family will help to encourage you to keep at it, and will also serve to spread some health and happiness around!
Resources
1) http://www.fruitsandveggiesmorematters.org/whats-in-season-summer
2) https://www.outsideonline.com/2148776/new-rules-hydration