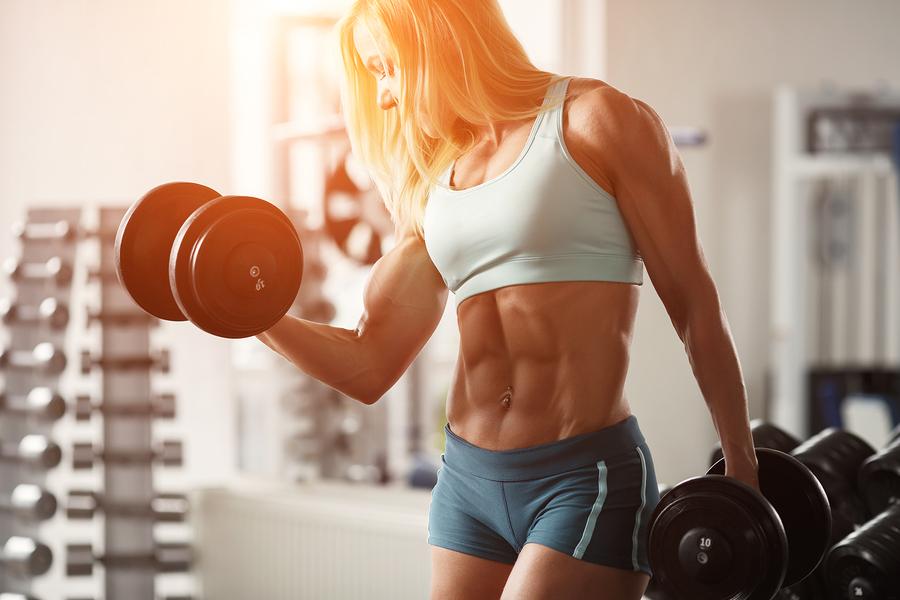 Getting fit is something many of us aspire to do and there are arguably many different ways to do this with maximum efficiency. Using protein powder has long been acknowledged as a great way to bulk up as doing so increases the speed at which muscle recovers. With such a massive range of different protein powders on the market, it can of course be tricky to know which one is going to help you reach your fitness goals faster. To help you take some of the stress out of this decision, I have trialled a few products and will now give you the low-down on which ones work best!
The Muscle and Size Gainer Powder in vanilla flavour, made by Precision, is (in my opinion!) one of the tastiest protein powders on the market at the moment. Mix it with a glass of soy or regular milk, either pre or post workout, and chug it down. The idea is that you will soon feel raring to go or replenished, depending on when you drank it! This particular powder is apparently formulated to be nutritionally balanced and provide your body with exactly what it needs to work harder for longer. It contains nine essential vitamins, six essential minerals and is also packed full of natural carbohydrates.
If you are looking to bulk up but also do not enjoy consuming animal products then don't worry! There is a huge range of vegan protein powders available and there is generally minimal noticeable difference in taste or cost. One of the most popular vegan protein powders is MRM Veggie Elite. It has been compared in flavour to a coffee drink because of its creamy texture. This powder is available in either Chocolate Mocha flavour or Vanilla Bean and is usually considered among the vegan bodybuilding community to be a solid investment.
For those who are not following a vegan diet, 100% Whey by Gold Standard is an incredibly popular product. This whey protein is combined with amino acids to make it perfect for the maintenance and growth of your muscles. As with most protein powders, you can either take it immediately before or directly after a workout for maximum effect.
Whether you choose to train with a supplement or not is of course entirely up to you. Research suggests that consuming 0.7g of protein through a supplement shake every day can help to aid your exercise efforts. This is especially true if you are focusing more on weights as opposed to cardio exercises. However, choosing not to use protein powder and bulking up naturally is still a popular option for some people!
References
1) http://uk.bodybuilding.com/store/best-protein-powders.html
2) http://www.muscleandfitness.com/supplements/build-muscle/best-and-worst-whey-protein-powders
3) http://www.bodybuilding.com/fun/10-best-tasting-vegan-protein-powders.html