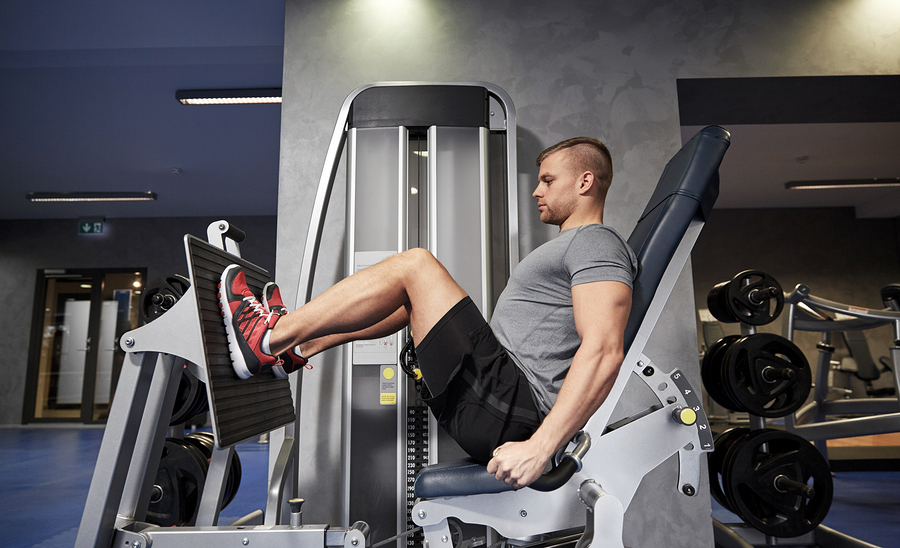 When it comes to which of the muscle groups generally get the most attention in the gym, the leg muscles don't often come top of the list! The tendency to prioritise the areas of the body that create the strongest appearance, such as the chest, arms, and shoulders, can mean that the body doesn't always get a balanced workout.
Although it may not be the best way to get noticed, paying ample attention to your legs when exercising is important and advisable for many reasons. Today we are going to explore what the best reasons for loving leg day are, and share some amazing exercises for you to add into your leg day workout!
Burn More Calories
Muscles burn more calories when the body is at rest than fat does. According to experts, 10 pounds of muscle burns through 50 calories a day at rest, whereas the same amount of fat would only burn through 20 calories. Therefore, aiming to increase your muscle mass and dropping your body fat levels will naturally help you to burn through more calories and maintain an optimum weight.
There are several different muscle groups inside of the leg, and building up the strength and size of these muscles will help to increase your all-round muscle mass.
Enhance Other Exercises
When you pay attention to building the muscles in your legs you are also going to be supporting other areas of your body to perform better in the gym – as well as in all other activities!
Furthermore, better strength in the legs will support the function and potential of your core, which in turn can help you to perform upper body exercises with greater power and precision.
Boost Cardio Performance
If you are trying to find fresh ways to enhance your cardio performance then focusing on building leg strength could be just what you need! Stronger legs are generally faster legs. So, try mixing up your cardio workouts with strength-building leg exercises to give your workout a creative boost!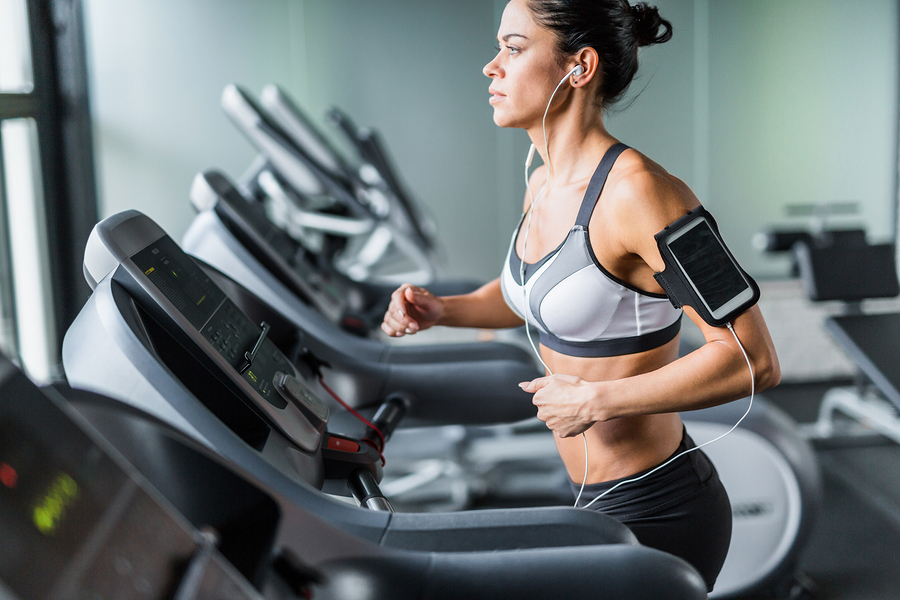 Protect Your Body
There are some areas of the body that are more prone to accident and injury than others – such as the knee and hip joints. Engaging in regular strength training of the legs can help to protect these areas and help to keep the body working as it should.
It obviously isn't possible to entirely protect against accidents and injuries, but by doing your best to keep your body strong and mobile, you can help to keep the risks as low as possible. In the event that you do incur an injury at the gym, it is always a good idea to seek the best possible sports injury care immediately.
Best Leg Exercises
Now that you know some of the great reasons to pay attention to your legs, let's take a look at the exercises you can choose for the best leg day ever!
Squats
Squats are a great whole body exercise, and the leg muscles will certainly benefit when you include them regularly in your routine. There are many different varieties of squats that you can incorporate into your workout, so you can continue mixing things up over time and progressing your routine.
You may want to start with the simple unweighted squat, and then progress to adding weights, doing jumping squats, or even trying a one-legged squat! Your leg muscles will thank you and your glutes will soon look amazing.
Deadlifts
Similarly to squats, deadlifts are also generally an entire body exercise, however, it is possible to focus more of your attention on the legs as you perform this exercise. When you do so, the quads have to seriously get involved if you are to execute this move successfully. The hamstrings and the glutes also have to provide a great deal of support to this movement, and therefore stand to benefit.
When you utilise deadlifts as a whole body exercise then it is a good idea to go heavy. However, when you are deliberately placing the emphasis on the legs then it is a better idea to choose a slightly lighter weight. Doing so will help to avoid injury and will support you to progressively build up the strength of the lower body muscles.
Lunges
Lunges require extension of both the knees and the hips, and this means that your thighs and your glutes are going to get a great workout. Lunges are believed to be most effective when your legs are already fatigued, so this is a good move to add in to the end of your workout.
Switching between variations of lunges will better enable you to build balanced leg strength. You may try stepping forwards and backwards with your lunges, as well as adding weights – either a barbell or dumbbells.
Remember Why
Reminding yourself of the fantastic reasons to love leg day will help you to keep your motivation and enthusiasm up! It can be easy to get disheartened when you are embarking upon a new exercise regime, or if you find that a plan you've been sticking to for a long time has become stale. So be sure to always add in new exercises, or to find new ways to do the exercises that you already enjoy!
References
1) https://www.webmd.com/diet/obesity/features/8-ways-to-burn-calories-and-fight-fat#1